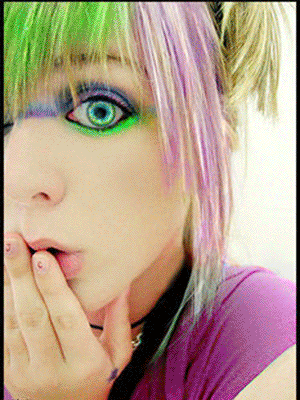 Have you ever felt of pining for something/someone though it's just been a while since you apart, and you're pretty sure it won't be long for you to be with that thing/person again?
Yea, I never thought it would be as sting as this but believe me, it did happened. I just found myself pressing the phone keypads and already typing a message. All of a sudden heard the ringing of the doorbell and there he is, ready to pick me up!
Another thing, whenever I'm away with mama, I wish Saturdays would come fast so I can be with her again. I'll be able to help her in the house and comfort her at any ways. Talk to her about school stuffs and be with her during sleep time. But whenever I'm at her side already, I then start to miss another one.
Also, when schooldays is over, I missed the times I engaged to school. Doing assignments, making projects, attending classes and being challenged with terrors of studies. But when semester starts anew, there I boggle and mumble hasty words.
Haiz. These are some of my erratic emotions. People are just people. Tama nga talaga,
"the only constant thing in this world is change"
Yung tipong nakita mo na yung gusto mo, saka ka naman maghahanap ng kakaiba. Haiz.